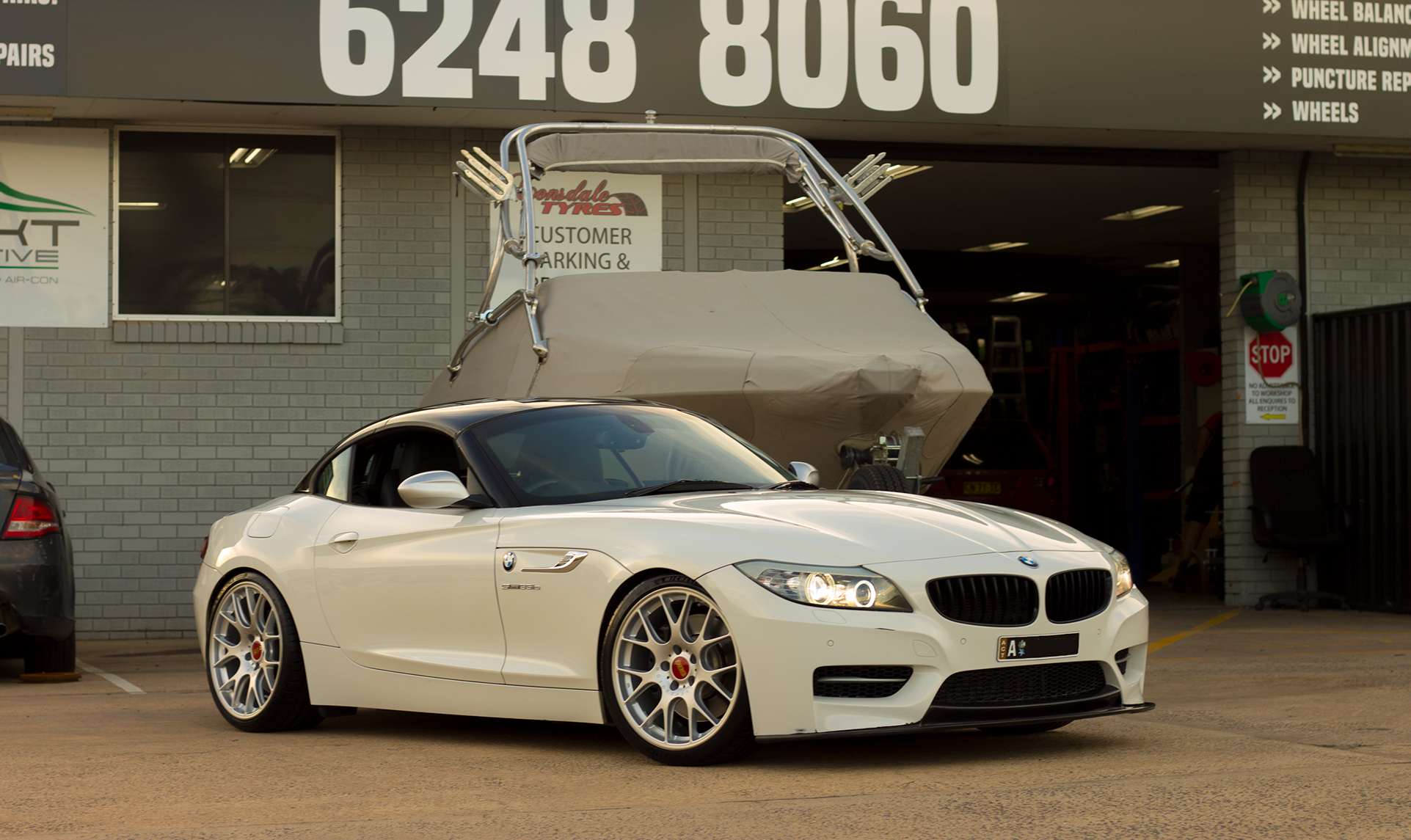 Lonsdale Tyres is changing the game for Tyre Sales in Canberra! Dealing in all the big name brands such as Bridgestone, Pirelli, Goodyear, Dunlop, Michelin and well known industry brands such as Federal and Kumho. We supply, fit and balance all our tyres as part of our service.
Trading out of Braddon Mechanical Repairs, we can assist with all your automotive needs. Whether a family car, van, 4WD or street machine, we can help you find the best tyres for your needs.

Awesome!
The team at Lonsdale Tyres has always been 100% when working on my brand new vehicles, Consulting with me to get the right choice of tyres/rims to suit my needs, Always gives my vehicle back with the best wheel alignment and no scratches on my rims EVER! Highly recommend for any tyre/wheel choice or advice.

Great Service!
Had an urgent requirement for my car to be completed on a Friday afternoon by 5pm without a proper appointment but Danny and his old man took care of matters straight away!


High Quality!
Thank you for serving my car- I really appreciated your care and attention, especially the extra detail to wipe over the inside and make it smell fresh!! It was great when you called about additional repairs and had all the quote information ready. A great modern facility with fantastic customer service.
✉    info@lonsdaletyres.com.au
☎  Call Us: (02) 6248 8060
☥    Unit 9 of 13-15 Brookes Street,        Mitchell ACT 2911
We're a family owned business with over 35 years of experience in the automotive indusy.